I'm a newbit here, but I have some ball joint dolls in the past on a forum with no problems
and I have great buyers feedback on ebay. Each is a sleeping sculpt and was painted, when I got them I paid over 80 pound for each
Hello all, I have two babies reborns, I either want to sell them which I made threads for or trade them.
I badly want a toddler doll, don't mind if it doesn't have rooted hair, just want a painted face atleast, weighted and stuffed body with the arms and legs.
So whoever traded wiht me would either keep the babies or reborn them over again.
I got these a couple of years ago, both have rooted hair and are weighted to a decent weight think the blonde one is 3lb and the brown haired about 2 maybe.
I want a reborn toddler, please help, anyone?
If you'd like to buy them instead then make me an offer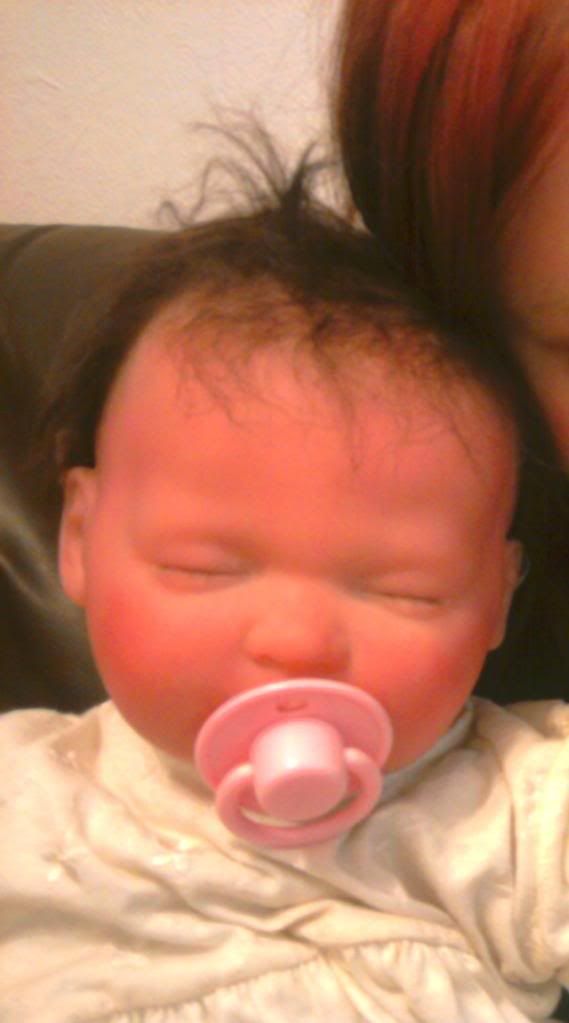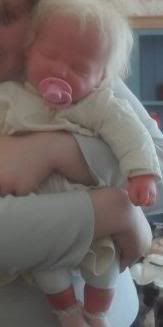 Both come with clothes and a magnetic dummy each. Any takers?
http://myworld.ebay.co.uk/lovejtill